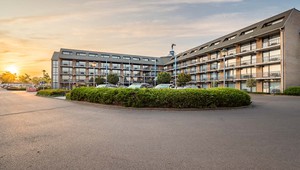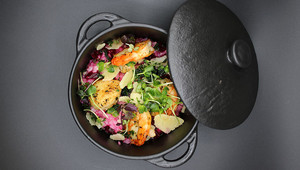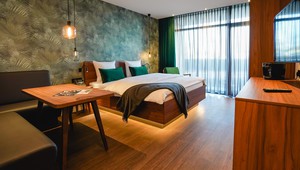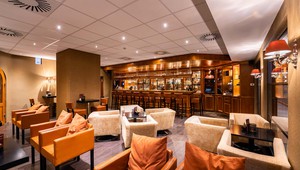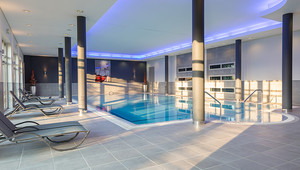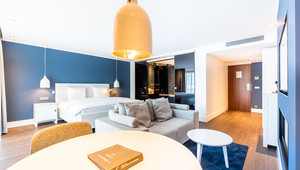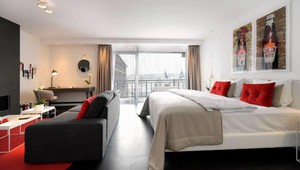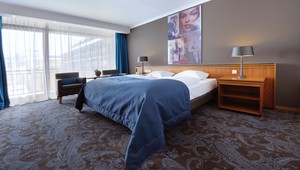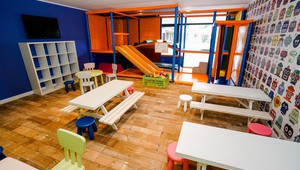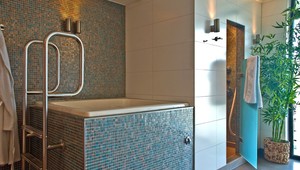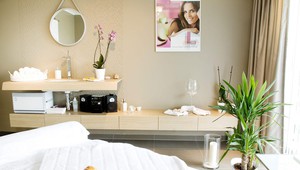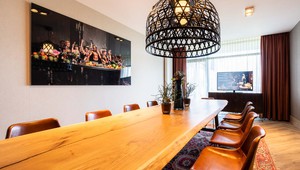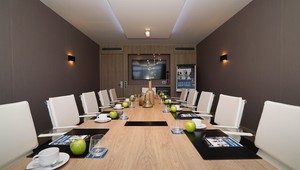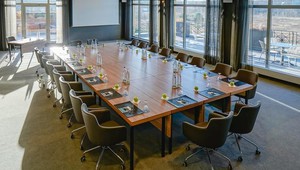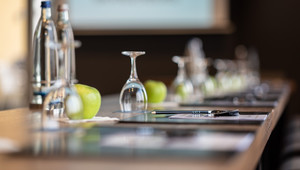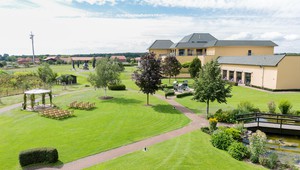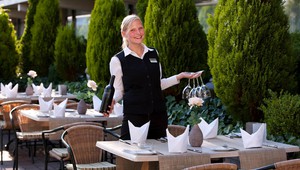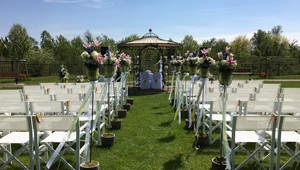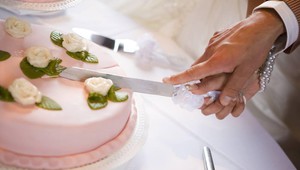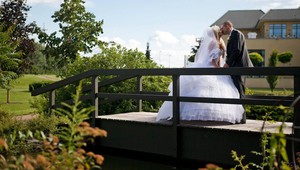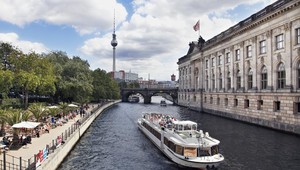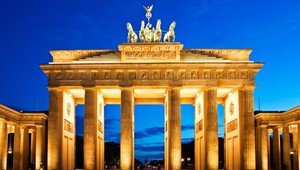 Book a room
Activity Calendar
22 Sep 2019, 11:30 - 15:00
29 Sep 2019, 11:30 - 15:00
04 Oct 2019, 17:00 - 19:30
06 Oct 2019, 11:30 - 15:00
See all activitities
More than a hotel
we guarantee the best price

throughout the hotel

The right room for every preference

21 event halls for up to 1.500 persons

good food means a good mood

Make your appointment!

Payback is Out... Valk Loyalty is In. Check out the advantages of our special programme.

Charge your car and enjoy a coffee in the meantime for free.

Monday-Saturday 7 am to 11 pm and Sunday from 8 am to 11 pm.